Accessories

Marshall Industries have a range of accessories to add the finishing touches to all your roofing needs and any other required application.
Natural Lighting
Marshall Industries provides strong, stable and cost effective sheeting for industrial or commercial applications. Clear sheets come in a range of colours, block out more than 99 per cent of UV rays and diffuse natural light for even distribution within a building.
Check out our supplier's page for a range of clear sheeting and skylights.

Fasteners
Marshall Industries are proud to offer a range of fasteners from suppliers with more than 40 years of experience in the manufacture of high quality fasteners for performance conscious professionals.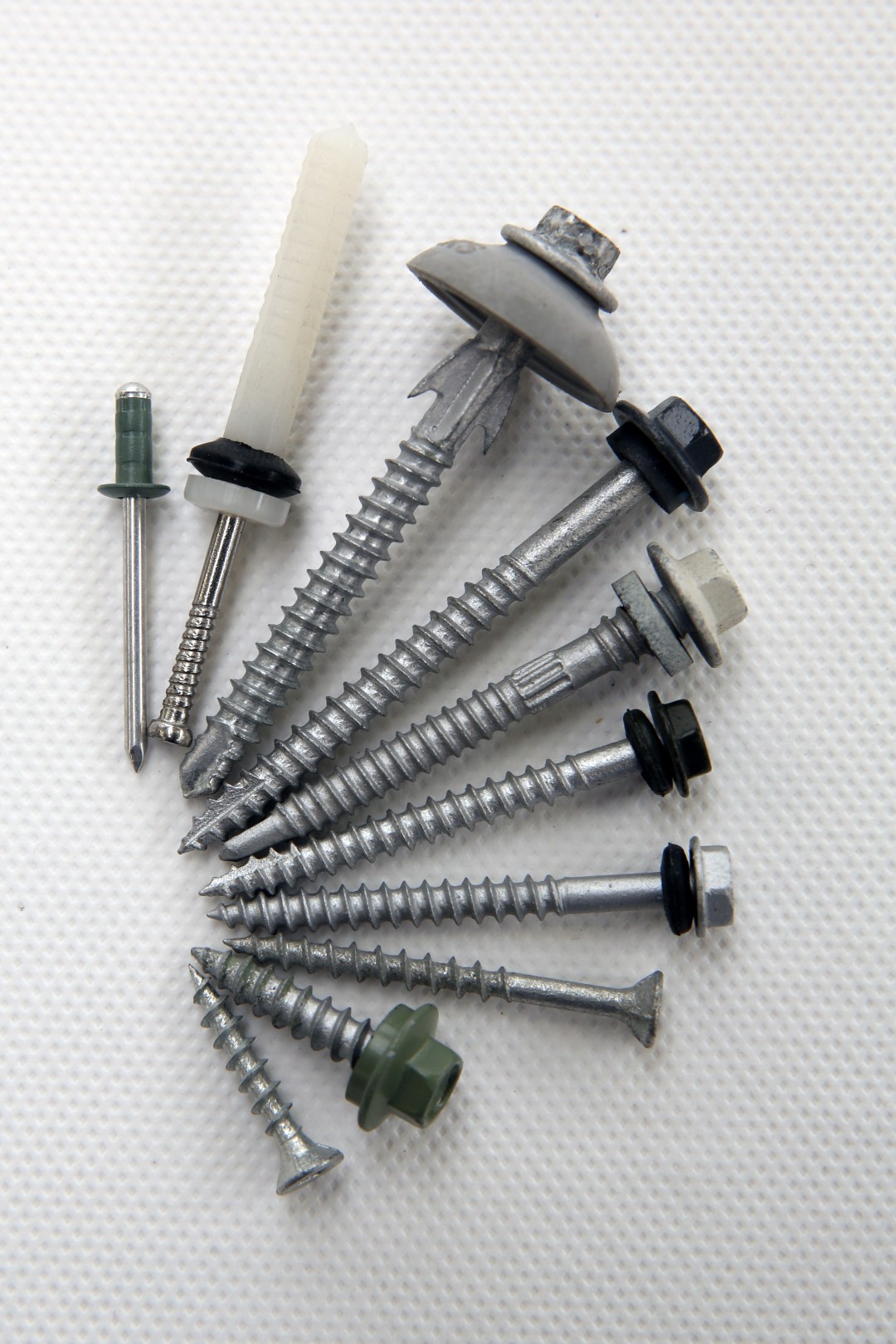 Konnect Fasteners


Bremick Fasteners


Building Paper
Marshall Industries' building paper is supplied by Thermakraft Industries Ltd NZ, who offer the best in local and international products to protect your structure from moisture and saturation.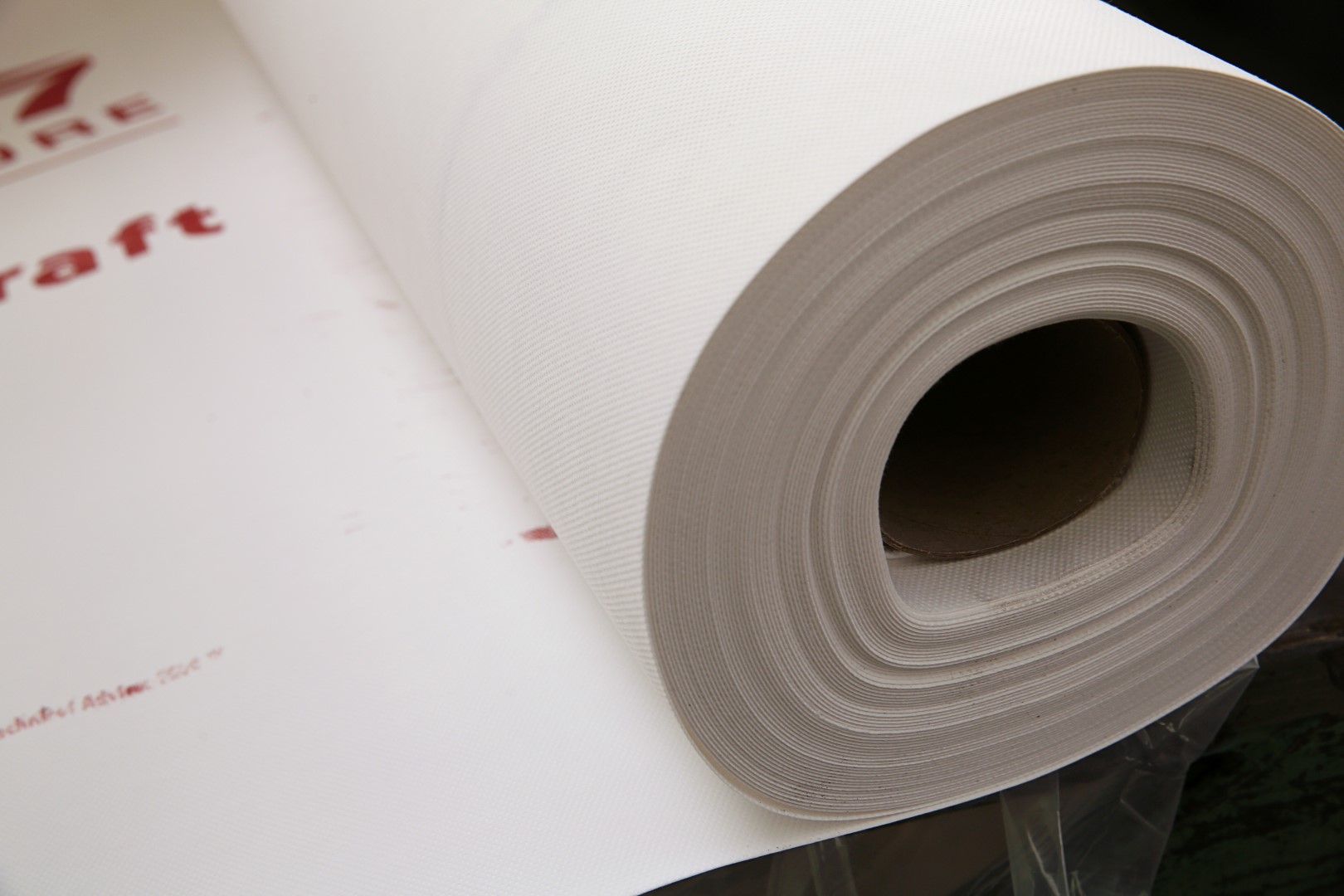 Downpipes and Rainwater Heads
Marshall Industries offer a range of downpipes for all standard design or custom rainheads to complement the spouting system and add the finishing touches to any building design.
Sealco Waterproofers

Marshall Industries provide a full range of Waterproofing products from our supplier.