Fencing

Marshall Industries have pioneered The Great New Zealand Fence. Designed as a double sided pre-painted corrugated steel panel The Great New Zealand Fence is not only neighbour-friendly but aesthetically pleasing and affordable. Designed for New Zealanders, The Great New Zealand Fence is manufactured from quality galvanized steel and painted on both sides. Timber posts and rails are used in conjunction with the fence.
PROFILES
THE GREAT NEW ZEALAND FENCE is available in Corrugate, Six-Line and Five-Line.
FIXING
The Great New Zealand Fence can be fixed by a roofing specialist, builder or homeowner. Multiple length colour matched fixings for timber and steel are available dependent on how the panels will be fixed to posts and rails. Speak to a friendly team member from our professional staff for any recommendations you may need.
FLASHINGS
THE GREAT NEW ZEALAND FENCE can be completed and complimented with colour matched custom-made cap flashings available up to and including 10 metres.
Available In
| Colours | |
| --- | --- |
| Military Green | Sage Green |
| Sahara | Carbonite |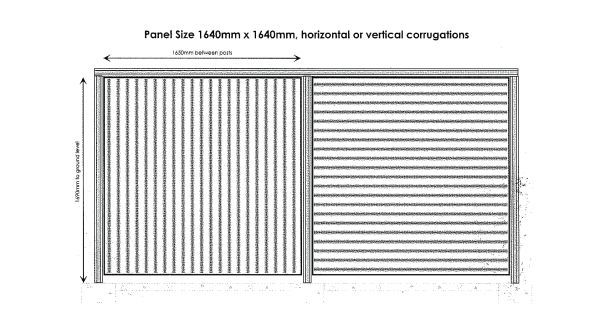 Planters
PIONEER BRAND ALL SEASONS PLANTERS are garden and back friendly – No bending over needed anymore! 100% New Zealand made of New Zealand Steel COLORSTEEL® and non-toxic to your soil and vegetation.
PIONEER BRAND ALL SEASONS PLANTERS are available in the following sizes;
Mini1000mm x 1000mm x 530mm
Mini XT1000mm x 2000mm x 530mm
Maxi1200mm x 1200mm x 530mm
Maxi XT1200mm x 2400mm x 530mm
EXTRAS
Extension Panel Option1200mm, Micro-Cover Option Frost Cloth, Rods, Rivets, Ropes, Domes, Clips, Cable Ties
Extras are available for all planter sizes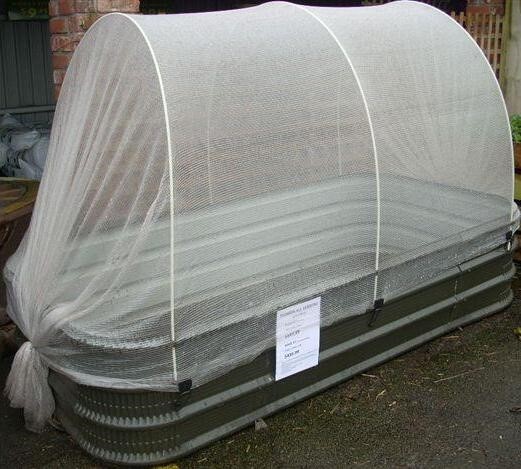 DOWNLOAD BROCHURE